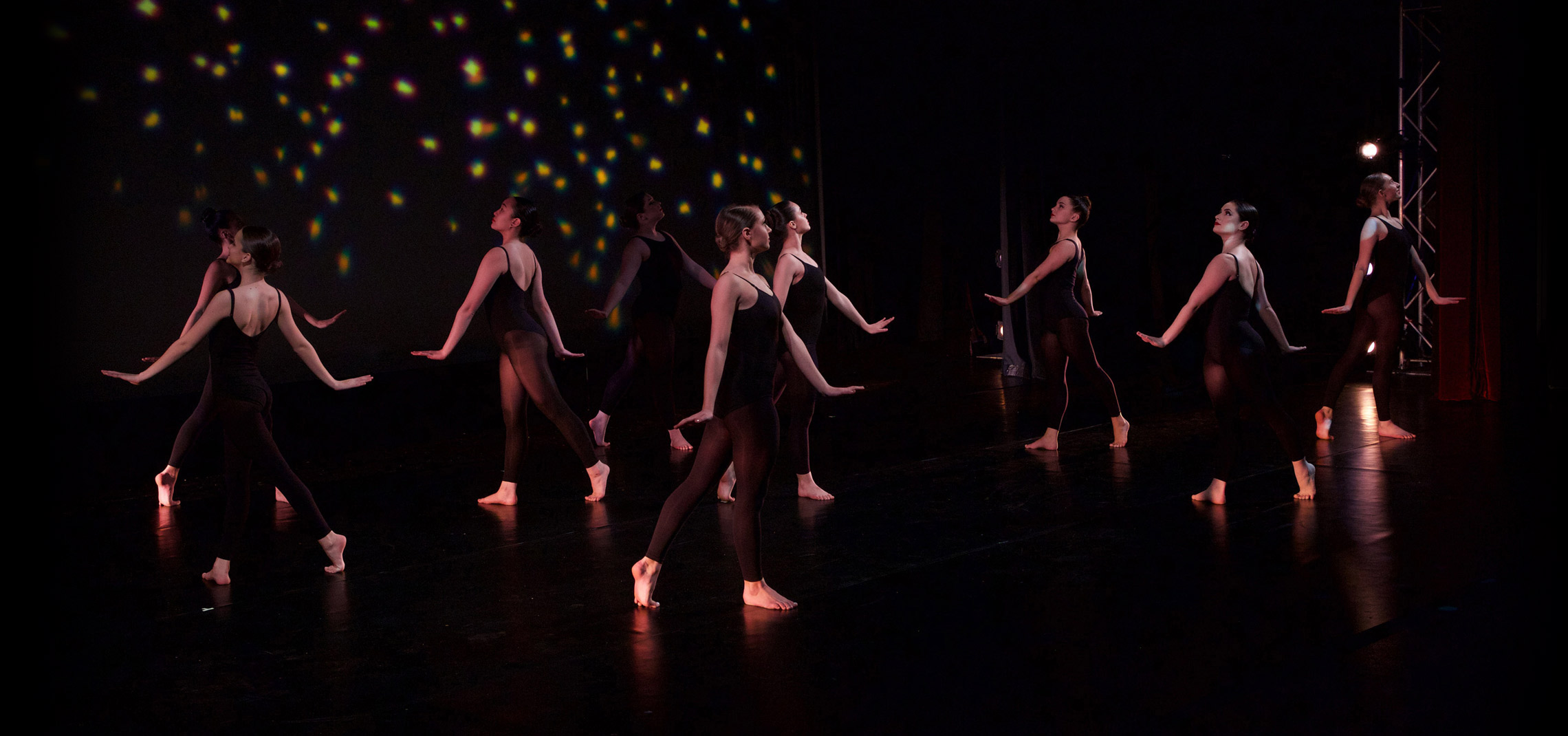 Your Contribution Makes Our Performance Possible
On Stage Vacaville offers sponsorship opportunities throughout the year for businesses, families and individuals to support their love of the arts. We place a high value on those who choose to support On Stage Vacaville and our mission by offering benefit packages specific to the various events and fundraisers.
If you would like more information about becoming an On Stage Vacaville sponsor or have ideas for fundraising, contact us! We are always happy to hear from our local arts enthusiasts!
Step Towards Your Dreams with Our Scholarship Opportunities
We are excited to announce two unique scholarship opportunities awaiting your creative talents. Partnering with Live Music Center and School of Rock, we offer aspiring artists like yourself the means to further hone your skills without financial burdens. Click on the buttons below to apply and start your journey towards artistic recognition and success.