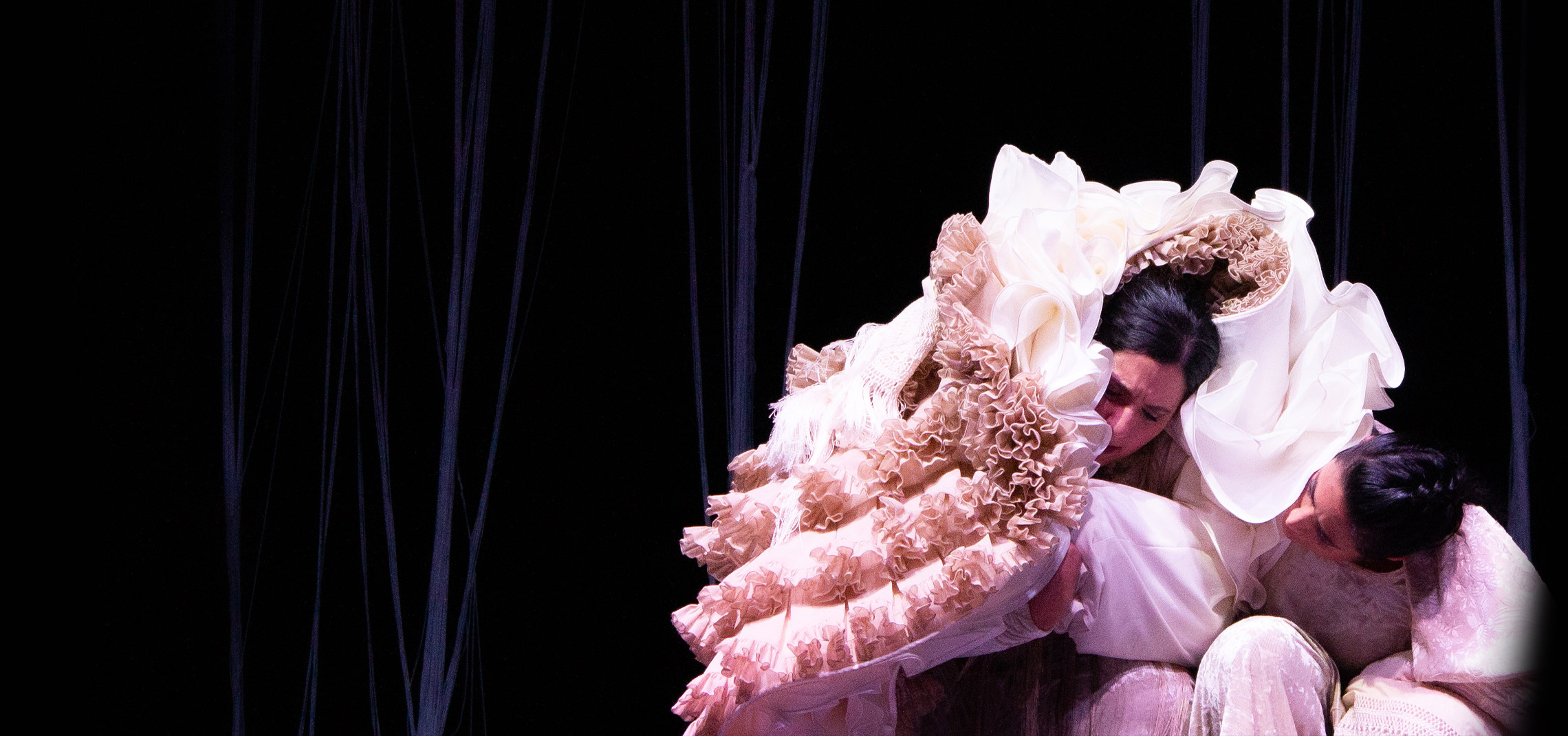 Nurturing Local Talent in Vacaville's Performing Arts Scene
The OSV Artist in Residency program (AIR) is a vehicle for artistic innovation in Vacaville. This one of a kind program in our community supports local performing artists in the development of new work. The selected cohort of resident artists will benefit from an array of resources including, professional mentorship in various areas of production, rehearsal space, and generous stipend. The residency culminates with a public performance on stage at Journey Downtown Theater, where resident artists have the opportunity to share their new work with the community.
OSV will be accepting applications year round.
For more information please email our Vice President of Development, Angela Arteritano
Our pilot program culminated in a successful world premiere of an award winning multidisciplinary work – "Markme On Stage" by Angela Arteritano that occurred Febuary 4th, 2023. The work featured internationally acclaimed flamenco artists, a culinary experience, interactive art on stage, a film screening, live music, and dance production. The residency supported the development of this innovative artistic project, and we are excited to continue supporting the evolution of performing arts in Vacaville through this residency program.
Nurture, Inspire, Empower: The Artist Experience
Weekly 1 hour mentorship meetings with our program director. This meeting can range from rehearsal observations and creative feedback, to production assistance and beyond.
An artist stipend provided by OSV.
A food and beverage stipend at Journey Downtown.
Studio space of up to 5 hours / week at Journey Downtown Theater (if needed). Please note that these hours need to be scheduled ahead of time, and is subject to availability. No tech available.
A tech rehearsal to be scheduled by OSV a week prior to the performance.
Final performance at Journey Downtown Theater (20-35 min performance time per artist).
Professional Video documentation of their work.
Details on the AIR Program
Still didn't get your question answered? Contact our Vice President of Development by emailing Angela Ateritano: