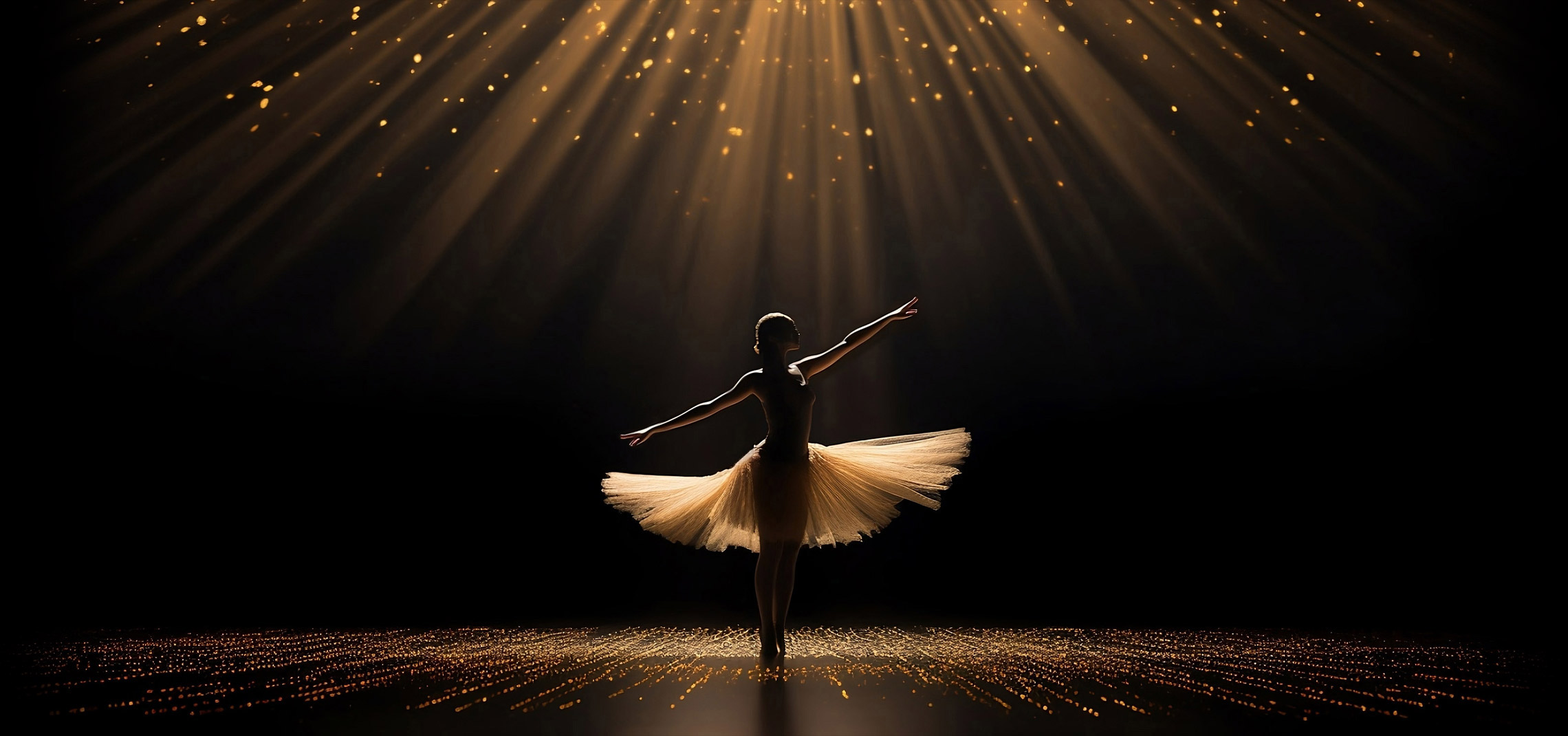 Setting the Stage for the Performing Arts in Vacaville Since 2001
On Stage Vacaville (OSV) is a Non-Profit 501(c)(3) organization dedicated to the promotion, support, development and growth of Arts Appreciation and Programming for the Vacaville community.
The On Stage Vacaville board is dedicated to maintaining legacy relationships, and creating opportunities for new and underrepresented audiences and performers to participate in the arts.
On Stage Vacaville is a volunteer run organization located in the rural city of Vacaville in California's agricultural central valley. The theater was established as part of the city's economic development effort to draw new businesses. For years theater audiences were mostly from the upper socioeconomic class. In 2011, On Stage Vacaville began a focused effort to sponsor and/or co-produce programs that would appeal to the broader community and underrepresented individuals. Our programs have drawn disabled adults and youth, low income youth with an interest in music, school children, and non-typical theater-goers who have an interest in an educational topic that is offered through performance.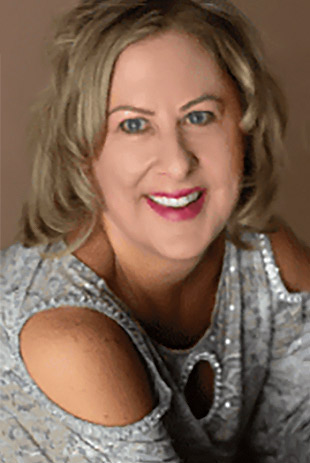 Raised in Calaveras County Lisa found her home in Vacaville in 2007 after meeting her husband Steve.
Lisa is the Past President of Soroptimist International of Vacaville, Founder and Executive Director of Saving Gracie, a local angel fund for pets and serves on the VFW Auxiliary board.
Lisa has been on the OSV board since 2016 where she has served as President since 2018. Her passion for the arts and her community bring her much joy.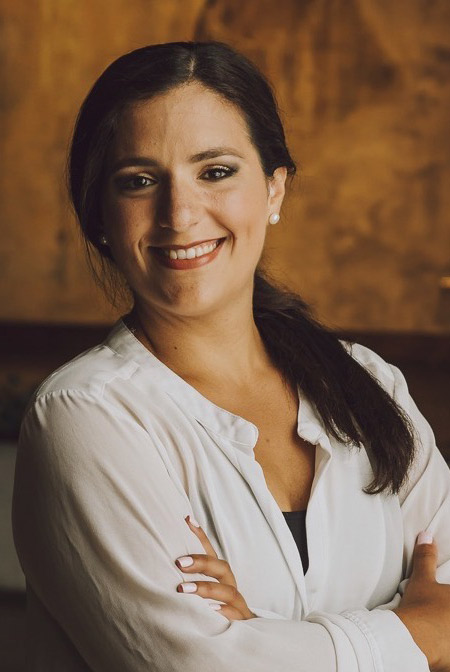 Vice President, Development
Angela is a Venezuelan-American multidisciplinary artist, who recently relocated to Vacaville with her family. She holds an M.F.A in Choreography and has more than a decade of experience in performance and production of theater arts. As the new Director of Development for On Stage Vacaville since the fall of 2022, she actively works to bring more equitable opportunities to performing art professionals in our area, as well as fostering a diverse local arts environment through the development of programs that upheld our values in DEI. As an active artist herself, she finds passion in supporting fellow artists and art organizations as she believes in the greater impact of a well nourished artistic ecosystem in the wellbeing of our entire community.
Vice President, Administration
Nancy Bennett is a native of San Francisco. She moved to Vacaville in 2014 and joined On Stage Vacaville in February of 2017. She has a son and daughter and 5 grandsons.
She enjoys the theatre and working on promoting the Season of Shows and the theatre itself to the community.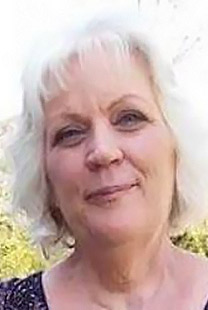 Dolores, a resident of Vacaville since 1969, has worked as an accountant and a tax preparer for over 20 years at her business Dee's Tax and Bookkeeping. She has held the position of President with Vacaville's VFW Auxiliary 7244 since 2006.
Director & Volunteer Coordinator
Sandi came to Solano County in 1970. She is married with 3 adult children, 3 grandchildren, 1 great grandchild and 2 adorable dogs! Sandi has worked for the Fairfield-Suisun Unified School District as Secretary to the Principal for the past 42 years. She and her husband, Steve, have been avid theater goers and supporters of the Vacaville Performing Arts Theater. Sandi has served on the OSV Board for 5 years and her husband has also served as a volunteer in a variety of roles. Sandi brings her love of the theater and a strong work ethic to the OSV Board.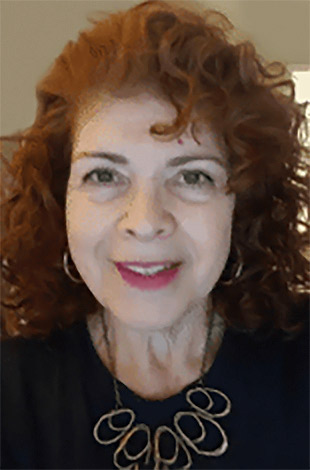 Celia has lived in Solano County since 1987. Throughout her youth, college years and her 40-year career in public health, she has always been community service oriented. This, combined with her love of music, dance and the arts, led her to the ultimate culmination of now serving as a board member of On Stage Vacaville.

The joy of music and dance is particularly dear to Celia's heart, with one 0f her fondest memories being the absolute enjoyment of teaching her cousins how to do "The Twist" when she was 8 years old! Cecilia feels that the continued opportunity to experience the joy of the arts in all its forms is what our community needs. It is her goal to make every effort to assure OSV succeeds in making the arts accessible to all.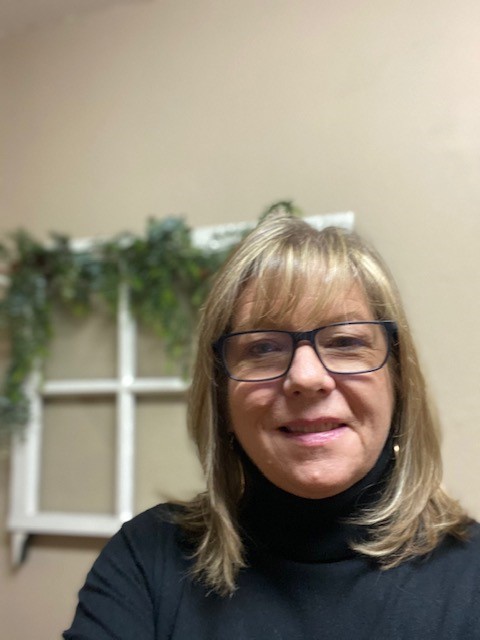 Kari has lived in Vacaville since 1999 after moving to Vacaville from the Bay Area. Kari grew up in San Francisco where she was exposed to a variety of arts, opera, theater, museums, and special events.
After spending many years in retail management, Kari has been managing nonprofit agencies for 17 years with a focus on housing for homeless and homeless prevention, has raised a 24-year-old daughter along the way and she recently became a grandmother.
Kari is inspired by the beauty, grace and talents of artists and she hopes to share the enjoyment and pleasure of the arts with others in our community.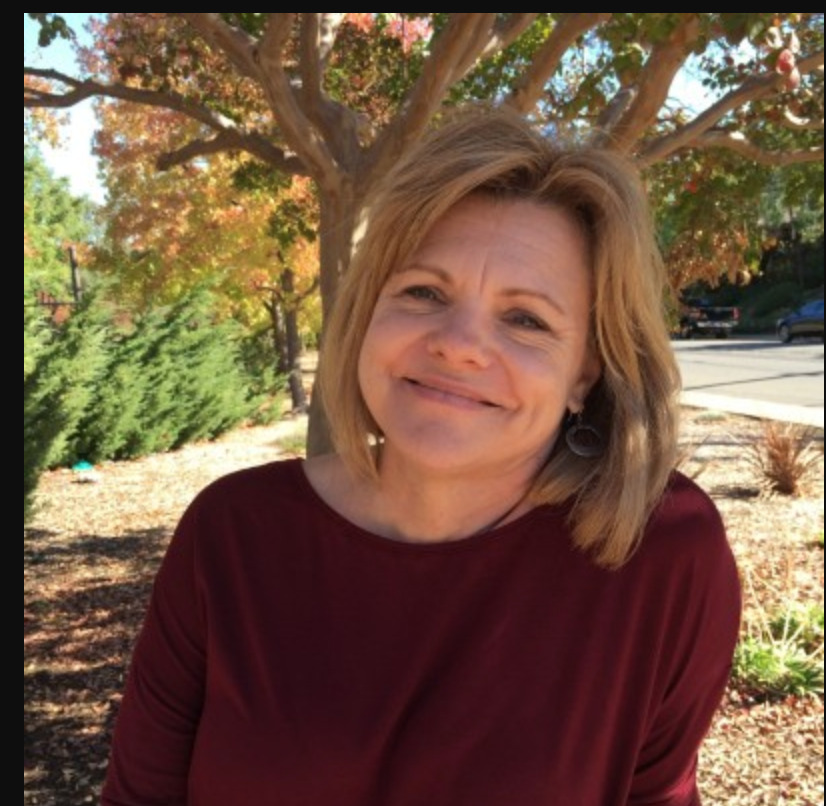 Retired dental hygienist*. My goal is to identify funding opportunities that prioritize arts accessibility in Vacaville and the surrounding areas.

Other interests: fair weather gardener, dog valet.
* (Yes, you need to floss every day if you want to head off serious dental problems after middle age)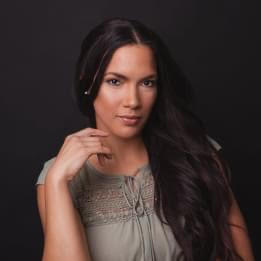 Yashira Hamille Calo León
Director of Program Development
A Puerto Rico native,  Yashira developed an interest for performing arts at a young age. She started her acting education in 1992 with Puerto Rican actors; acting classes at her High School;  Theater college credits at the University of Puerto Rico – Bayamón Campus; an Intense Acting Course at M&M Studio in Mexico city; multiple workshops and seminars with international performers, agents, and educators including a renowned prize-winning Hollywood Script Writer.
Yashira developed a passion for poetry during her teen years, entertaining the public at poetry recitals and competitions and writing a collection of short stories and original poetry.
She was part of the Teatro Rodante de Bayamón Company for a decade.  Her TV experience includes commercials for Walmart, Pizza Hut, and other companies, and participating in feature films and TV shows.
Yashira moved to Vacaville, California in 2014 with her husband and 3 dogs.  She continues to work in multiple areas: background on Netflix productions and feature films, multiple commercials including voiceovers in Spanish, and stock photography.
Her most recent live performances include La pastorela de Sacramento, Frida and Graciela: Poesía de la Luna Llena.  She starred in the short films "My best friend the Monster" and "Sueños de Mi Hija," which have won multiple nominations and awards in the festival circuit including Best Actress winner at the 2023 New York International Film Awards.  
She is also a member of Escritores del Nuevo Sol giving her an opportunity to recite her original poetry to the masses.
If you would like to join our team of fun, bright, talented board members please contact us.