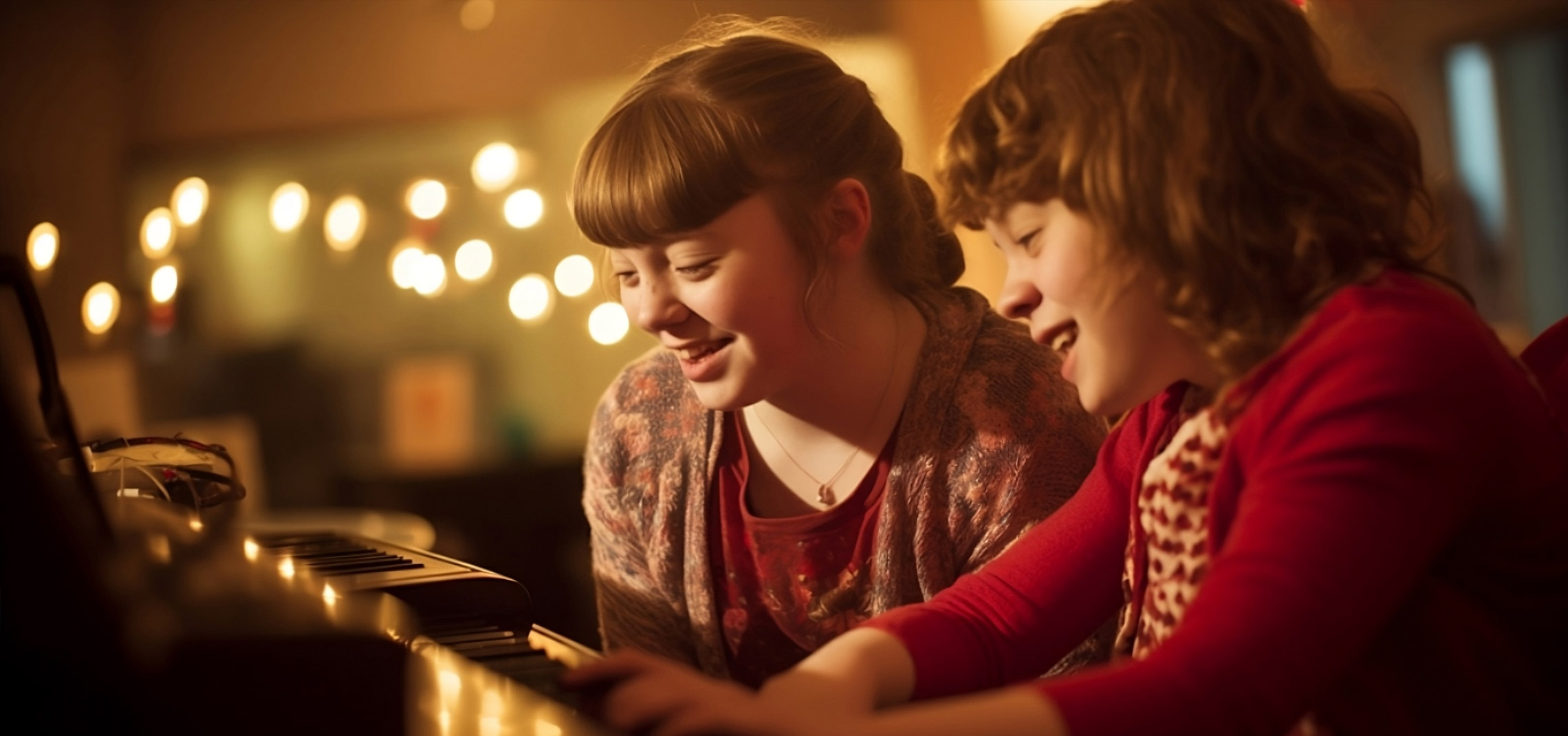 Crafting an Inclusive Space for Arts Education and Skill Development
Synergy is a multi-disciplinary arts program for children ages 8 and up with special needs. Our goal with this program is to bring access to quality arts education to a historically underserved youth community that is in need of resources for their development.
This unique program allows special needs kids to interact with other peers on a regular basis through weekly dance, percussion, and visual arts classes. The curriculum is designed and structured specifically to aid students in developing social emotional skills and other fundamental skills like balance, coordination, and musicality, within a welcoming and inclusive safe environment.
OSV is proud to have partnered with live Music Center, the City of Vacaville's Therapeutic Recreation Program, The Royal School of Ballet and Joyful Art Studio to make these children's dream a reality again after the pandemic shuttered many opportunities for these children.
We'd love to learn more about your family. Please take our survey so we can match you with the best program.
Registration is coming soon for upcoming classes in the Fall 2023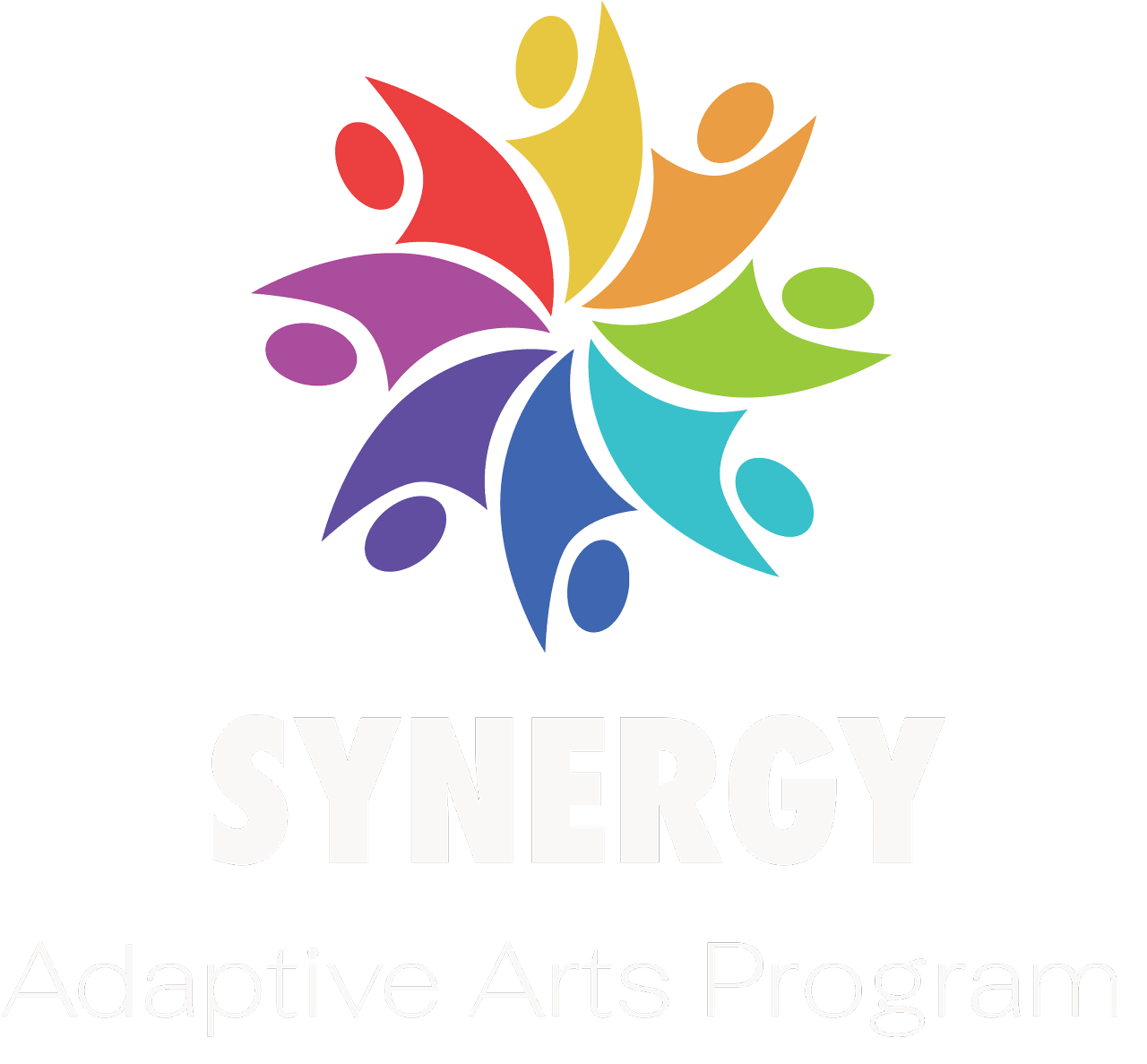 If you would like to support Synergy with an ongoing or one-time donation please click below.